Ingredients
Silica

Our unique form of silica (DE), the most powerful available, comes from one of the United States purest mines rated by FDA Standards.

Considered the mineral of beauty, it supports the collagen and connective tissues, hearth health, digestion and bones, cleaning your cells allowing your body to absorb the nutrients more effectively.

Spirulina

Our spirulina is one of the most complete foods in nature. It is cultivated on the lush and pristine Hainan Island, making this organic powder highly nutritious.

Considered a complete protein with all 9 essential amino acids, minerals (potassium, calcium, chromium, copper, iron and magnesium), essential fatty acids, vitamins B, C and E and phytonutrients. 

Chlorella

Our special strain of raw chlorella, imported from Asia, has a thin cell wall, that increases digestibility by 80-90% over normal chlorella.

It contains a high level of chlorophyll (green antioxidant), protein and natural multivitamin A, B2, B3 and minerals iron, magnesium and zinc.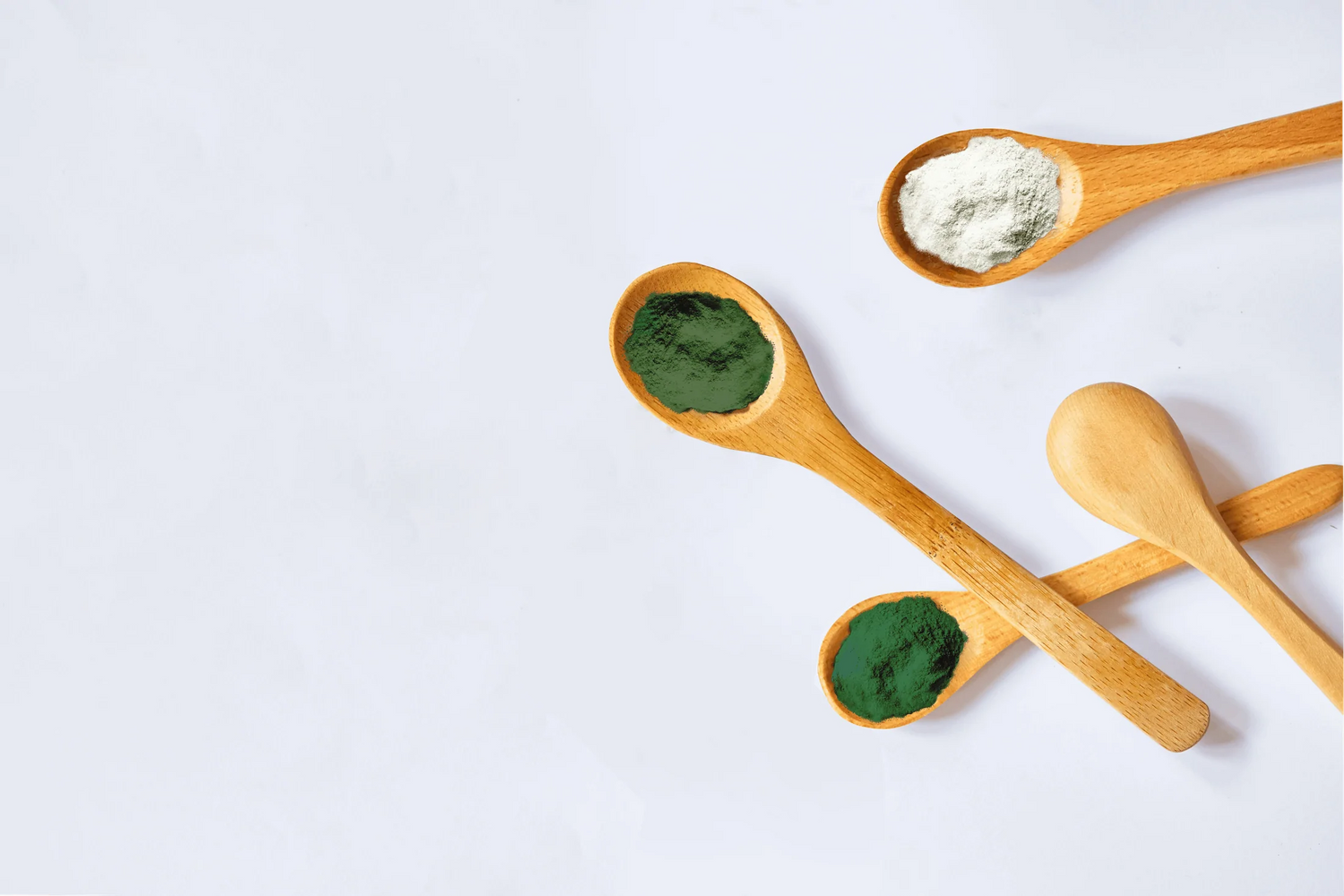 Checked for Purity
Free of toxins, only pure goodness. At C&W Health, there is nothing more important than the quality ingredients in the products we create. Each product must meet our strict ingredient safety standards. We employ compliance testing to ensure purity and potency. We are proud to say that our formulas have been tested and used for years; we have received many letters from people like you stating a wide variety of health and beauty improvements achieved. We would love our next letter to come from you!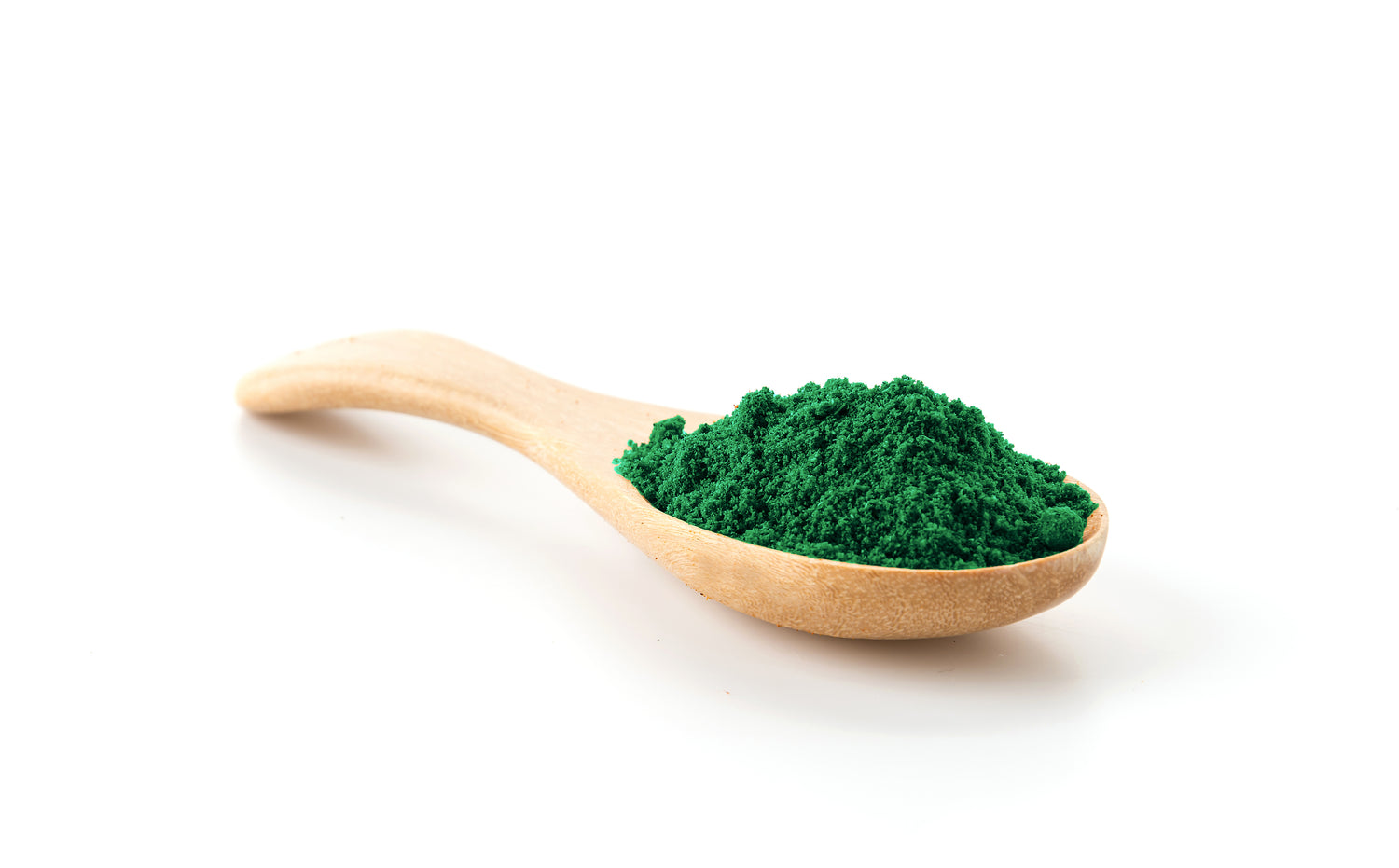 Wooden spoon handmade by Venezuelan artisan