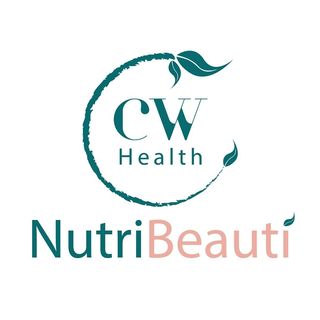 Hello There!
C&W Health is an American wellness company founded from a love for purity and an eagerness to support people in their healthful lifestyles.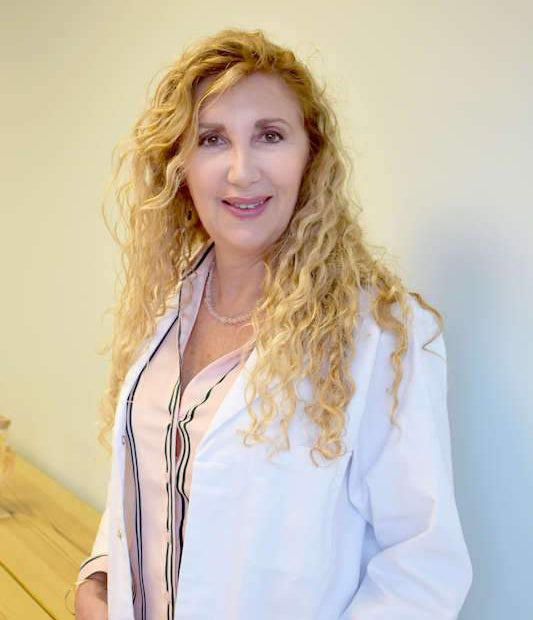 Maurilia Carrabs, MD
Pediatrician and infectious diseases specialist, with more than 20 years of progressive experience working in multinational pharmaceutical companies and multicultural environments.

Dr Carrabs has been working in research, clinical development and medical affairs, among other functions, as well as in rare/ orphan diseases, being a firm believer in integrative medicine.

Helping people to achieve their dreams is part of her passion and purpose in life. She strongly supports the value of a healthy lifestyle along with educational programs, mentoring and coaching. She highlights that mind, body and spirit working together as a holistic approach, allows people to achieve overall well-being.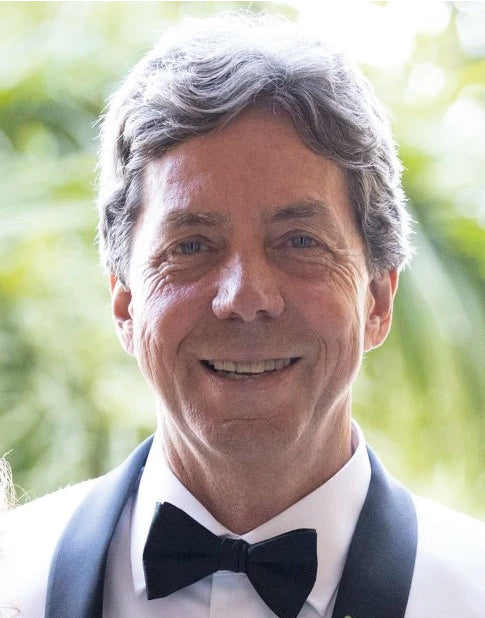 Kurt Winowich
Kurt Winowich is an author, speaker and a certified health coach. Born and raised in beautiful Southern California, Kurt adopted a healthy lifestyle early on. While working as a technology engineer, Kurt's health crashed landing him in the hospital.
By chance Kurt was invited to join a private club where he met and befriended three pioneering physicians who had dedicated their lives to discovering and eliminating the causes of chronic health issues. A turning point came in Kurt's life when his mother developed ovarian cancer. Broken hearted, Kurt then vowed to use his knowledge to help his mother as well as others through his health empowering books and workshops.
Since then, Kurt has dedicated himself to creating products that help people live healthier and happier lives.