True beauty begins on the inside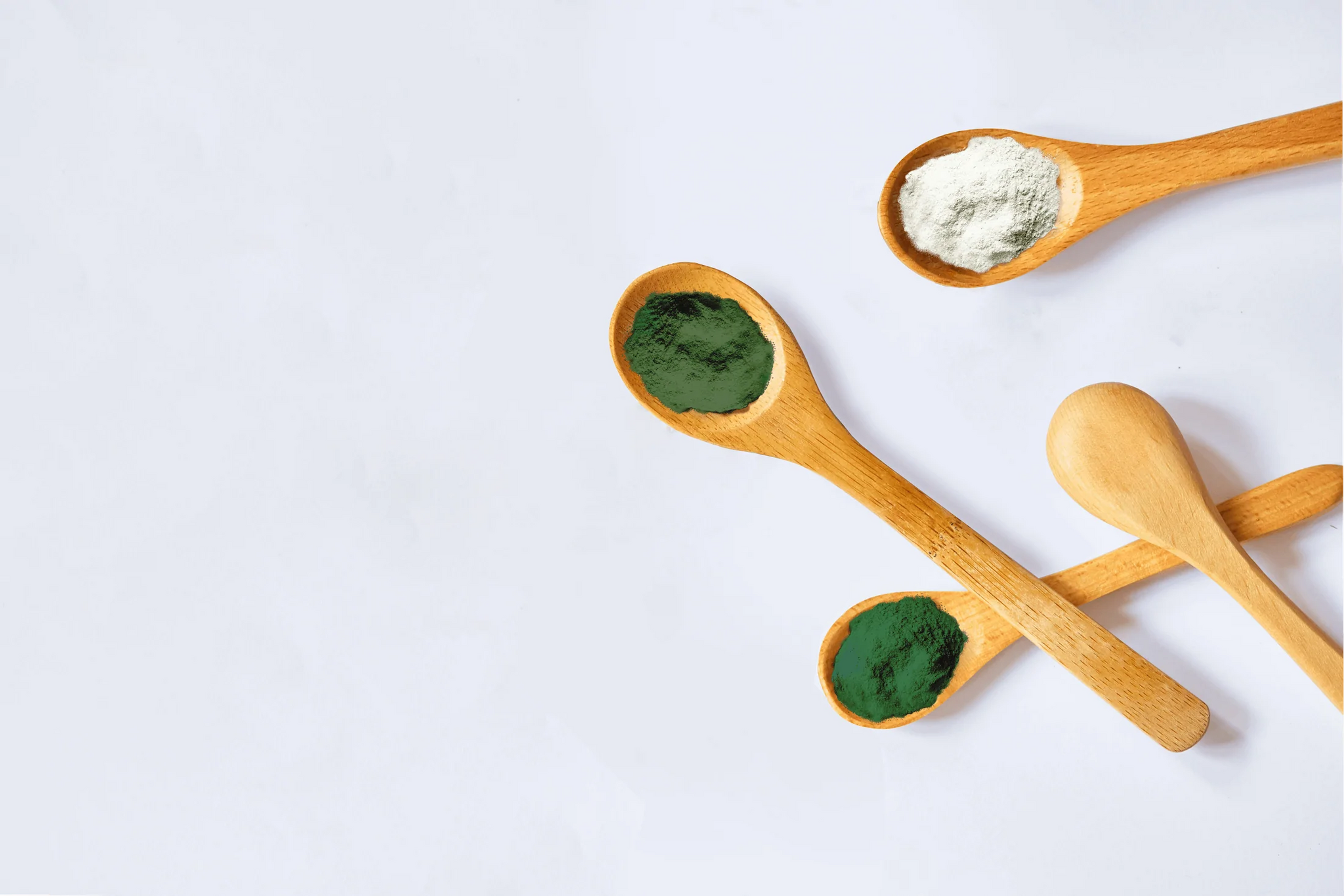 Silica
Our unique form of silica(DE), the most powerful available, comes from one of the United States purest mines rated by FDA Standards.
Spirulina
Our spirulina is one of the most complete foods in nature. It is cultivated on the lush and pristine Hainan Island, making this organic powder highly nutritious.
Chlorella
Our special strain of raw chlorella, imported from Asia, has a thin cell wall, that increases digestibility by 80-90% over normal chlorella.
You can find these powerful ingredients in our Nutribeauti presentations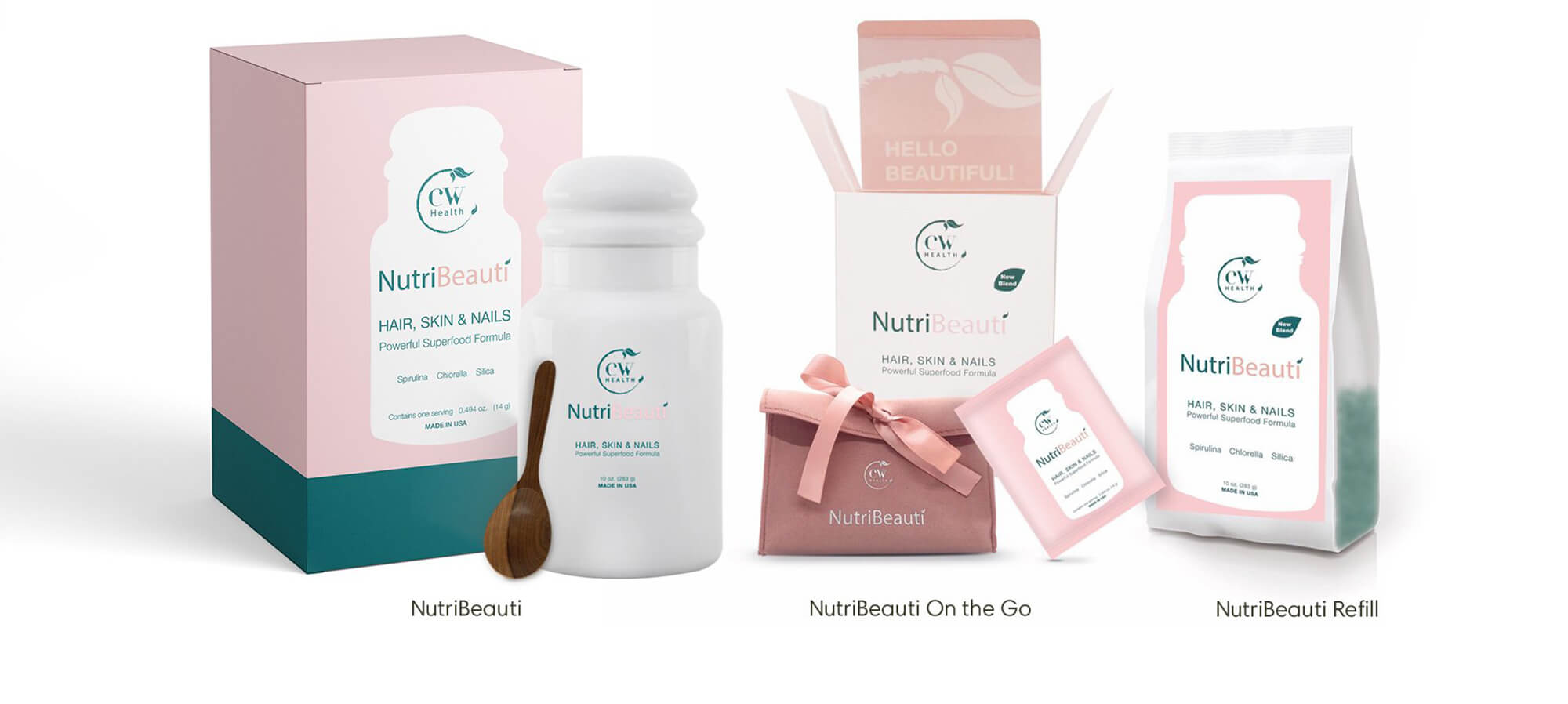 Our promise
We love what we do, and we make sure that we offer only the best to you, while working with high ethical and compliance standards. We believe your healthy beauty products need to make you look good, feel good and most of all, be good for you! So, let's celebrate you becoming the best version of yourself every day!
We are here for you,
Your family at C&W Health
FOLLOW @NUTRIBEAUTI ON INSTAGRAM